​

You will be assigned a free account to play the GoVenture CEO game.

​

Compete against others around the world.

​

Play once a day for 14 days between May 1 to 15, 2015.

​

Play time is up to you … spend a few minutes each session or more.

​

Have a chance to win prizes (no matter how well you do).
Play a fun and realistic business simulation.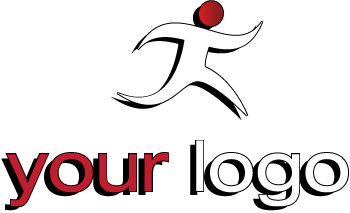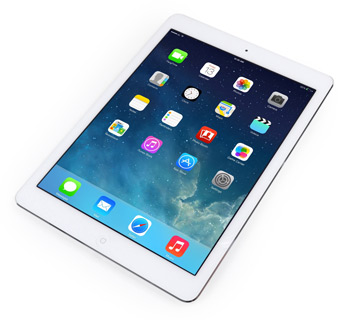 Top performer wins an iPad!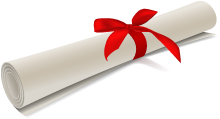 $20 Amazon.com gift cards will be awarded randomly to 10 players.
Certificates for all players (printable online)
​

You must sign up by April 29, 2015

​

You will receive a free account to play GoVenture CEO.

​

...add more rules here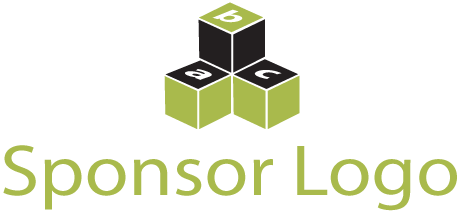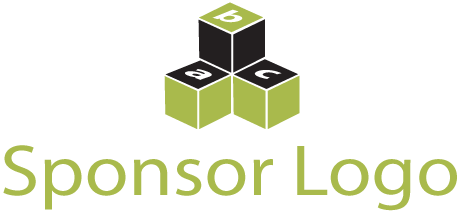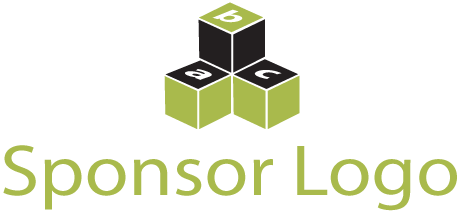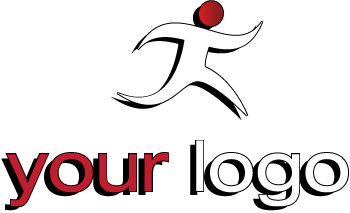 Win prizes! It's free!